Hey Mister
March 25, 2011
Hey Mister
With that long shaggy beard
And a grill by your feet
With daisy's in the sky
Lighter fluid to the left
Hey Mister do you believe in Santa Clause?
Hey Mister?
Weren't you upset when them glass hit you in the face?
When the Red Sox lost?
When your dog shot a gun
When your life left you for cattle
And now the banks collecting
Hey Mister?
Are you listening?
To the deep blue submarine
Hey Mister?
What's with that long rope
And the toaster in the tub
Can't you hear the wind singing?
Hey Mister?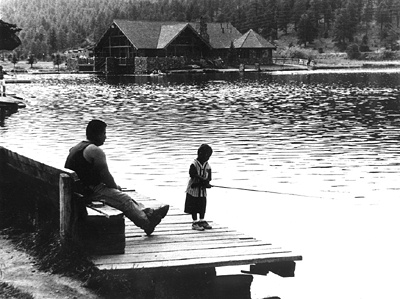 © Ryan P., Greenwood Village, CO