Friday Night Lights
March 23, 2011
Friday night lights,
I wonder how this will affect my change?
My Gasp of despriation over an endless range.
Suffercate my beauty, exchange my grace.
Self-destruction---- what an on-going race.
Will you help me grow and wipe the tears off my face?
Or will you stab my soul over and over until there is no more?
Its not fair...I still have life left.
Is this how you treat me when i give you rest?
I give you peace and your content
I give you the weapon you kill me with.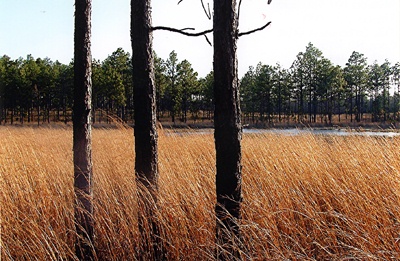 © Mikaela M., Cary, NC