Not The Real Me
March 31, 2011
Walking around just an average day,
Not much to say today,
Wonder if people will say,
What some want to say,
"What is that there?! They say."

I look at them and say,
Try to change it and say.

What a wonderful day,
Trying to hide the real me,
That I hide from everyday.

Then they will say,
I don't care about today,
Answer the question today!
I'll look and say,

This is the real me,
That I hide from people,
Day to day,
They look and say,
But why oh why?

Blankly I say,
You just don't know,
The real me.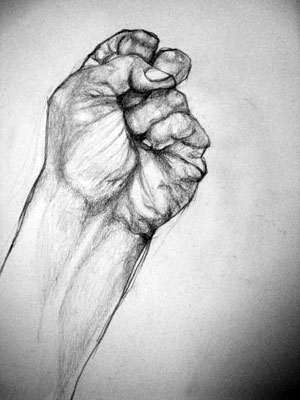 © Victoria S., Vashon, WA