Hung Out To Dry
March 31, 2011
You meet someone you care for,
You talk about how you both feel,
Things seem to be going great,
But that's when the tides change.

The rug is being ripped out from under you,
Your heart has been torn open,
You are exposed for the first time,
Hopeless, stranded, with nothing to lean on.

Similar to when someone is getting a divorce,
They care for each other,
And you ask yourself,
'Is it something I did?'
'Is there a way to win them back?'
But then you think,
'It is for the best.'

Trying to cope with your loss,
You reach out for others,
But they seem not be there for you,
You look to things that made you happy,
But they are not even enough,
To satisfy that hole,
That is now your heart.

One day you'll cross paths,
You share a smile,
In this moment you'll remember something,
That the feeling of how you felt for them,
Will never go away,
It will always be there in your heart,
Your heart will never steer you wrong,
You just have to find the pieces,
To put your hearts back together.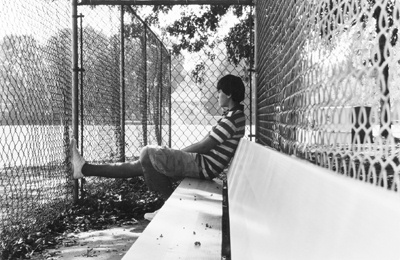 © Kyle W., Pompton Plains, NJ