Seasons in life
March 25, 2011
Through these months things change,
Just as a person goes through life.

In spring,
young as could be,
a child we see, playing,
happy and innocent he is.

Summer comes,
a young man,
the child he was,
going to college, trying to make a life.

Fall is here,
The man he is,
living the life of career and family,
He is a husband with his wife,
Children he'll have,
starting their life

Winter,
cold as ice,
a man, yet old
living his last days of life,
enjoying the memories he had
as a young man.

Days pass and he is dead,
buried in the sweet ground.

All the season passed,
lived his life from young to old.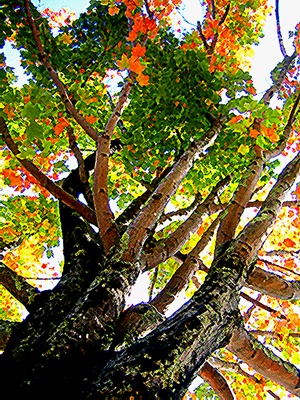 © Kathryn R., Shelby, NC