Summer!
March 25, 2011
In the summer you can do almost anything!
You can listen to the flowers,
You can sit on a swing.
You can find a unicorn in a field of flowers,
Going munch, munch, munch.
Find a rainbow and eat it.

The summer is a time to have fun,
And have crazy fantasies.
Run into the woods and maybe you could,
Find seven abnormally large nosed dwarfs.
Eat apples and peaches with friends,
And go to the movies and pig out on candy and popcorn.
Summer is fun, fun, fun!!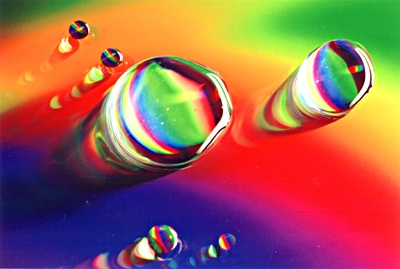 © Matt D., St Peters, MI