I love You.
March 25, 2011
My beloved friend has left her body behind,
But her spirit still remains in my heart and in my mind.
She was the light of my life and now,
That light has been put out without notice.
She was a wonderful friend and companion.
I miss her and still remember her head in my hands,
As she was put to sleep forever.


I remember her big brown eyes staring up at me,
Telling me it was going to be okay after she left.
I remember the last little whimper that she gave,
As she closed her eyes for the last time.
I love and remember Sara, and always will.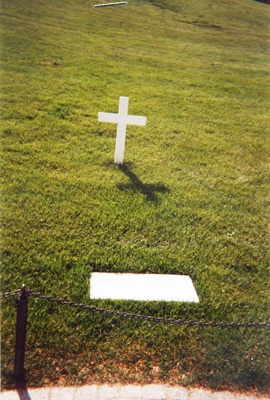 © Whitney T., Glenpool, OK