Prisoner
March 31, 2011
Painted red.
Red jurisdiction.
I have no diction.
Word can't use me,
Nor I them.
We together mean nothing
me and my words.
Words are relative
akin to my freedom.
Freedom.
Freedom.
We've all dreamed of
freedom.
We've all stared longingly
past the gates enclosed.
The lock too strong,
my sanity not strong enough
to break it.
Forgotten the meaning
of what's not
all I know for sure:
Nothing is alright.
Nothing will be fine.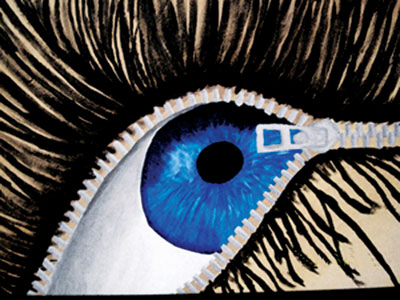 © Brad S., Lecompton, KS