Snowflakes
March 31, 2011
Dancing in the cool breeze,
an array of white color,
too beautiful
and too delicate
for anyone to touch
by hand.
Flying through the air,
Thousands of white dots
Pierce the sky
in mid-morning.
Past trees standing
Straight and tall
with bark covering it
Like a blanket.
Leaves scattered
Around every
Now and then,
Most of them
Dead and forgotten.
The faded color
of a lifeless, cold planet
Spreads around the ground,
Causing even the whitest
of white to look
Grey.
Falling briskly through the air,
the snowflakes spread their own joy.
Falling from the heavens,
they land swiftly on
the ground,
Filling in brown cracks
that they had left
Wide open
Footprints of animals
are imprisoned in the snow,
Still as new as the time
the animal took that step.
Until the snow
Comes 'round again,
the footprints keep
Perfect form in the snow,
Making mortals gasp in amazement
at the natural beauty
that this season brings.
Tidings of joy,
as they say,
Bring the most happiness
to the land of lost;
the fading color
From the land
Shines brightly
in the hands of the Christ,
as he crafts each
Snowflake beautifully
and individually,
the blizzard
of the flurries
Creating masterpieces that were long forgotten
and unpainted by man,
but could only be painted by God.
With everything looking dead,
the snowflakes are the only sign of life,
Life on the planet,
Life in the universe,
Life in the galaxy
Fluffy like cotton,
they are soft on the skin,
but can bring deadly stings
of cold if used wrongly.
Smiles come out
on the faces of
People who think
that they are
Unloved by everyone.
The truth lies in the mystery
of the snowflakes,
Telling people that they are most adored
by Him,
the Savior of the world.
Like snowflakes,
He creates masterpieces so delicate
were if you touched it,
it would shatter into a million pieces,
and you wouldn't be able to put it back together again,
While He would.
Dancing in the cold breeze,
an array of white color,
Create snowflakes,
too beautiful,
and too delicate
For anyone to touch
by hand.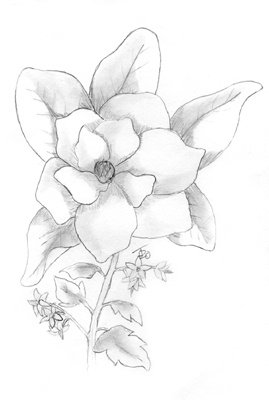 © Joe D., Ashland, WI