What If
March 31, 2011
What if there is no devil, no God?
Wouldn't the world be so old.
Different than what it used to be,
Wouldn't it be blinded my what they see?

What if there was no evil, no good?
Would everything remain as it should.
No weapons, no guns, no war,
What is the world waiting for?

What if there was no light, no dark?
What kind of chaos would start.
All end in one final day.
Everything is now gone away.

What if everything was gone tomorrow?
What will you do?
Just ask yourself: What if...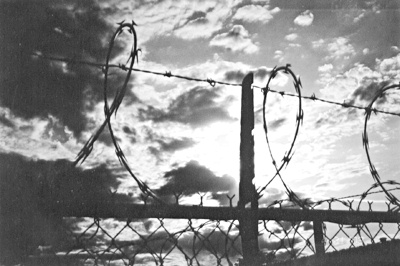 © Jessie W., Wichita Falls, TX