Bye, Bye...
March 29, 2011
Our time is coming up,
We our near,
This journey is at an end.

We have been together,
Oh, for so long,
And you soon will be gone.

It felt like just yesterday when you held my hand,
When you said goodbye,
When you softly kissed me on the cheek.

You were with me all the time.
Now, you are floating away,
So softly.

Its like you were mine for only a day.
That day will last forever
In my own mind.

I let you slip for a moment.
As I see you walk out of my life,
The only words I hear you say,

Bye, Bye...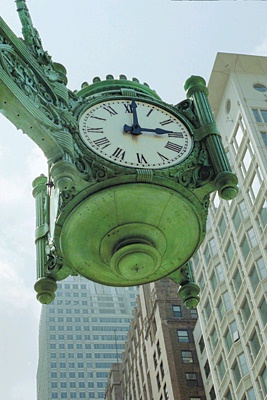 © Kendall B., Katy, TX