Bottle of Emotions
March 29, 2011
I look into your face,
And I see guilt.
I look into your eyes,
And I see sorrow.
I go through your mind,
And I feel regret.
I step into your heart,
And open up a bottle of emotions.
But why now,
Why do you care so much?
Because before,
You never did.
And I thought,
That you would never be back.
But now you are,
You leave me speechless and heartbroken;
And I have no idea on what to do.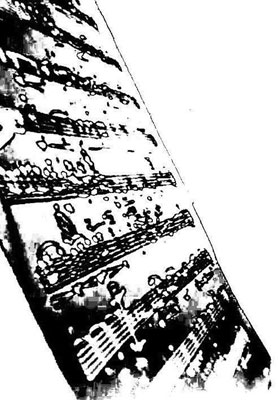 © Allan L., Plano, TX