What Becomes of us After we Die?
March 29, 2011
Our place in this world is like that of seashells. We live our lives how we see best, and when we die, the shells, our legacy wash up on the beach for everyone to see. Over time they become crushed up and turn to sand. They are not destroyed, they only spread out, often times become distorted, yet they stay apart of the human sands. When our shells turn to sand, it becomes a ground for others to stand on, to play on, and to live on.


Whether you believe in nirvana or purgatory, we cannot deny what happens here on earth. While life after death is debatable, life on earth is not. We must embrace our place in the world and be proud to be a part of the grand phenomenon known as humanity.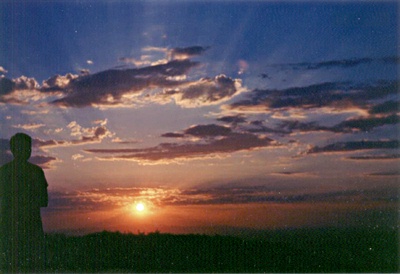 © Jovee B., Dededo, Guam