Bourbon's hitting me hard
April 15, 2011
With every step I take down that old dirt road, I gain my pride back,
Never again I'll be treated like that,
I spent months there, nights at his house, hours silently listening to his heartbeat,
I was stupid to think someone cared that much,
Nothing I went through was worth the pain,
This feeling is amazing.
The feeling of walking away from something I worked so hard on keeping together, knowing that I can completes my world.
It was no place for me to have went, I should have listened to everyone the first time they told me not to talk to him,
Now im on a dirt road, its getting darker and the stars are becoming more lively.
It reminds me of our first night together at the place we loved the most,
He just faught to keep me in his arms, but I did the same thing all summer.
Shouldn't it make sense ?
I loved him, more than anything, I trusted him with my life on those roads, and now im on his road, walking away.
I can hear him in the background begging me to come back to him,
Where I'll be safe in his arms again,
Where I'll be able to feel his kiss and warmth.
But not this time,
This time , im stronger than that and know I can live without his warmth,
Because I've got someone who would never hurt me like that.
And its over between me and a desperate heart breaker.
A mile away from his crap,
Im my most powerful when two shots become 3,
When 5 shots become 6,
And when the entire Bourbon bottle is gone,
Bourbon's hitting me hard like a freight train,
Was that a mistake ?
Should I have stayed there with him that night ?
Was it true? Did he love me?
Yes, he loved me and I love him.
But we both love Bourbon more.
We love how it feels in our bodies,
That's why we love each other so much , we get each other.
I love you Matthew.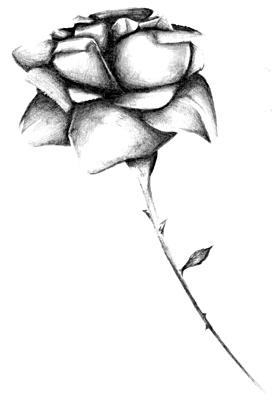 © Yisrawayl G., Philadelphia, PA