King of Reeds
March 30, 2011
A mighty elephant, by light of day,
has no fear. It's bright tusks ward off
any sulking predators in the brush.
Like a proud King over his empire,
the gentle giant gallivants on white sand.

And as the sun lowers in the sky,
he becomes part of the Earth,
settling into the tranquility of dusk,
just remembering days of grandeur.

But when the darkness overcomes
and there is no sense of sight,
no sense of dignity, just sense of night,

the hints of suave beasts upset him so,
that into hysterics does the elephant go.

And the colossal king of reeds falls to his massive knees.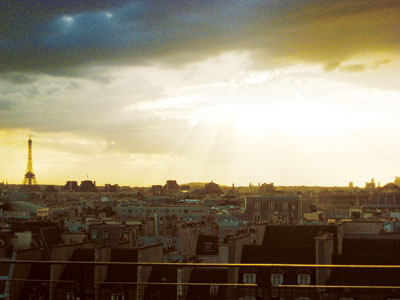 © Grace M., Montclair, NJ