Split
March 10, 2011
How in the world
Did I say yes again?
I've never been like this.
Yes-
I loved you.
I really did.
But with my heart split open
And my tears all gone
I just can't-
I just can't
Let you back in.
I don't want this.
I wanted-
I don't know what I want.
As I watch this
Slip from my fingers
I know I've made a huge mistake.
I'm sorry. I'm so sorry.
I did love you.
I did.
I truly did.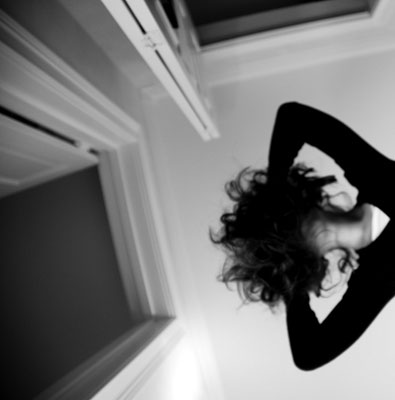 © Sarah M., Blairsville, PA