Life at its Best
March 10, 2011
Kids with their iPhones,
Parents with their Droids
Babies with their DSis
What do teenagers have?
Drugs? Sex? Freedom?
No they have nothing to call their own.
We are a world with so much need for electronics.
But are we really that?
I like many others are obsessed with these little life holders
But are they what we really want?
They are what we have?
Remember when cooties were the only things boys had?
Remember running around on the playground?
Screaming TAG YOUR IT!!
Remember that?
I do.
Now it feels as if I could go back to the days.
The days when grades, and peer-pressure weren't major concerns.
They were only like " I dare you to eat this leave."
" Ok I will."
Now life feels as if that was a lifetime away.
Do you miss those times?
When love was hugs not sex?
When boys had cooties not STDs?
When a relationship was holding hands not making out?
When sitting in the same bus seat was friends not boyfriend and girlfriend?
Do you miss that?
Because that is all some know...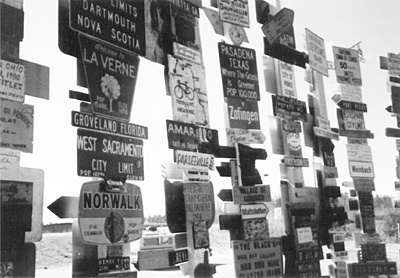 © Greg R., Wichita Falls, KS