OCD Syndrome
March 30, 2011
Do you smell that?
Fabuloso lavendar
Yeah this
Walk through my house that 's going to hit
Pow! Like a unwanted punch
My condition which of what can't be missed
OCD is running…what? (my body)
Since age of 6
Practice great hygiene
Works well with these symptons
Dial gold bar or tropical breeze
Either one of the two makes me please
Don't hate me because I love to smell
Fresh,nice, and clean
Let the smell tickle your senses
Oh,yeah Irish Spring, did I forget to mention
When I'm not messing with your friend
Spring Breeze
Dove never causes me to sneeze.
Do you smell that?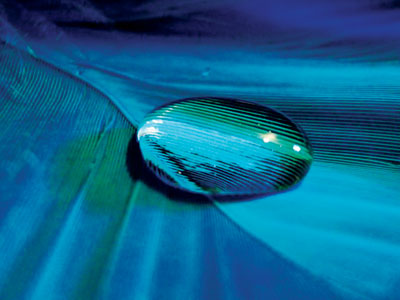 © Hui Y., Potsdam, NY