Pathway to the Moon
March 28, 2011
The moon shines brighter
than a missile exploding
in the dark night sky.

Making a pathway across
the sand and sea.
As if it were allowing them to walk across,
And venture into a new world.
Tomorrow.

If only that were the case.
Plants, broken lives, rubble,
floating out into that pathway.

A little girl holding a ladle in one hand,
her mothers in the other.
She's covered in slim and mud.

They never imagined
Their world would crumble down.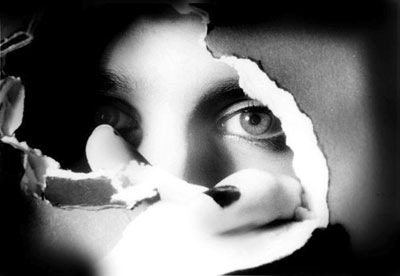 © Tabatha B., Peoria, IL