Haggard
March 28, 2011
These are the feet of an old woman,
hag-beautiful.
Last night I danced; mid-step, one careful ankle

mis-stepped. That was all.
Up stairs the spikes break in, creak
the tiny bones, the bones I

goddang made myself with fragile hands.
I am seventeen.
I spring for a living, I cry

about nothing, I dream to a thousand
ceilings, I do not
break down like a haggard

old woman.
So—up three flights, clench these
muscles that carried me through

last night, mid-step, that kept that perfect
elegance alive. Slow
fate arriving— yes, I find it hard—

mountainous— to walk,
to keep on with shadows rooting
under my eyes. After the dance

I melt, or less gracefully, crumble,
punish every ache and pang until
I numb them cold. And dance again.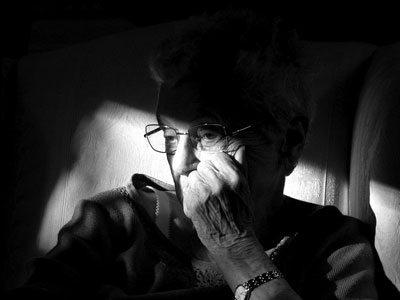 © Kate S., Hopkinton, MA