For Shona
March 27, 2011
When you're lost and have nothing left,
When your hope just came and went,
When your dream cost every cent,
There you lie in dreams that have disappeared.

They say that life does, in fact, go on,
But when you lose a life, it doesn't seem like it will.
Doctor oh doctor if you think you've got it right,
Just mix me a prescription, I promise I'll be alright.
If it makes me forget, if it makes me forget my pain...
I'll pay any dollar amount, just let me sign my name.
Because doctor please, I'm drowning in this pain.

Of course, they say it happens, it could happen once again,
But I'll never forget this – ever.
If you think I'd do it over, let me wallow in my pain and tell you again –
Nothing.
Will make me do this again.
Yeah, sure I've got some friends,
And yeah sure I'll lean on them,
But when your own body fails you,
You can't run away from that.

You wanted me to fail, God, so look at what you've done.
Now two innocent lives will never feel the sun.
Well thanks, but if you've got another trick up your sleeve
I've had it!
Enough of the lies and enough of the shame!
You win, you win!
Just leave me here to wither, let me face the shouting din,
Of all the thoughts I was holding back because
Like a mob, they came rushing back in;
Bringing memories, bringing anger, bringing shame.
When you wished it hadn't happened,
Now you wish you hadn't said it.
When you got mad and screamed,
You wish you would have left your mouth clean.
Now they're gone and they won't come back again.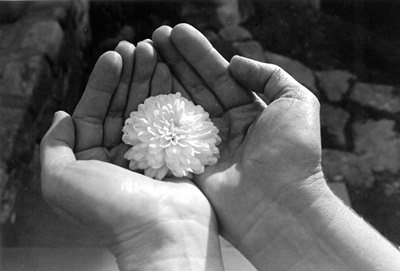 © Beth S., Marblehead, MA