They Bully
March 27, 2011
Who are you to judge me?

You do not know my story

or history.

I'm sorry if I'm shy at times,

it's not like I commit any crimes.

What would you do then,

torture me once again?

Walk a day in my shoes,

you'll beg them to stop, but they refuse.

I am not perfect,

have some respect.

Remember, karma comes back to you,

maybe then you'll change your point of view.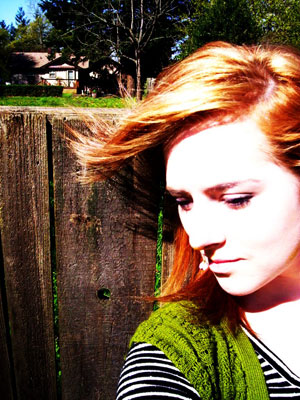 © Anna K., Portland, OR