The ocean dark and bare
March 27, 2011
Stationed at the edging of the harbor,
Feet, both fastened to the wooden planks,
Like the near roots of the mangrove trees
Had done to the water's edge
Stood slumped over,
A little girl in her pink dress.
She peered keen on the dim ocean surface,
The vacant nighttime sky reflected upon the shell
Of the water.
She just stood, and stared.
The unruffled zephyr struck her firm on her face,
She shivered.
Occupying her hands, she seized hold to a bear,
A lone eye missing; torn off by her neighbors dog years back,
She stroked it lightly.
She felt feeble,
Her eyes grew heavy.
She turned on the heel,
Headed back to the house,
Bowed once more to glimpse back,
Then, entered the house; to slumber.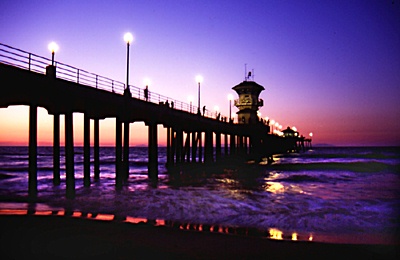 © Cherry L., Cerritos, CA