At my side
March 27, 2011
Tormenting me.
That's all you ever do.
Do you miss me?
Did i ever matter?
Have you moved on?
I cant get you out of my mind.
I hate you
I love you
I hate you because i love you.
I have someone else.
So do you.
I don't know what to do!
Something is still missing..
I think it might be you.
I don't want to think about it.
I hate hurting him.
I love him.
Deep down in my soul I know I do.
I want to make you smile.
That's all I ever wanted.
To know I made you happy.
I need to get out.
All I have is doubt.
I hate you for that.
I hate facing the fact.
I'll never get away.
No matter how far I run,
or how good I hide
he'll always be there
right at my side.

But you wont,
and that burns your soul
blacker than the day before.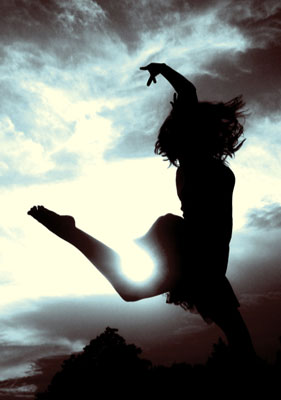 © Martha V., Morton Grove, IL