Tan Skin and Bones
March 27, 2011
She looks up to you with everything she has;

You've got her thinking you're perfect, oh how sad.

Drugs are your escape, and soon they will be hers.

You're looking bad now, but she will look worse.

The boys are all over her, it's nothing new.

She's been listening to you, she knows what to do.

She saw you sneak out that window and let that high take flight.

Guess what she's doing tomorrow night?

You're being watched by the sweetest girl in town,

Who desperately wants to fit in with the crowd.

Soon, she will be tan skin and bones.

She looked up to you, and this is how it shows.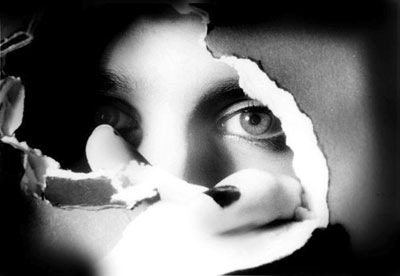 © Tabatha B., Peoria, IL