Dictator
March 27, 2011
Your hand covers your people
Oppressing them, suffocating them
They cannot take breath, they dare not think differently
They starve and slaughter one another
Malnourished children are barely breathing
Women battling Fistula, Men are seizing
Young girls are raped, young boys are soldiers
They haven't a clue they have a choice
They were never educated, they have no voice
HIV and AIDS are rampant
Demographic issues always present
Yet, you embezzle life from your people
Rape them of their resources
Rob them of their human rights
Strike fear into their hearts
Impose upon their thoughts
When will you have had enough?
You can block Google or Facebook
But nothing will stop them after they get a look
Revolution is on its way
Will you flee?
Or will you try to stay?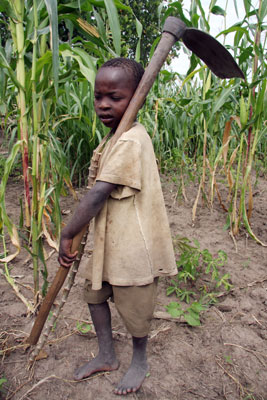 © Hyunwoo K., Charlottesville, VA