Give Us a Chance
March 26, 2011
Another day goes by.

Your stuck in reality.

You grow up hearing "when I was your age…" or "Kids these days!"

Nobody gives you a chance.

Always being watched under a microscope

Like a prisoner locked up under high security.

The only difference is you haven't done a single thing wrong

But they're just waiting for you to trip up and fall on you face.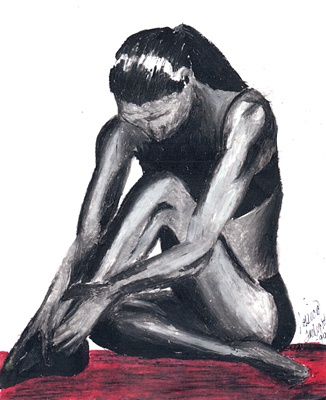 © Jessie Y., Ahwahnee, CA