Nothing is Ever as it Seems
March 26, 2011
Everyone knows her.
Everyone loves her.

And why shouldn't they?

She's beautiful.
A straight A student.
Popular.
Athletic.

Like a chameleon, she fits in everywhere and anywhere.

She makes living in this world seem so effortless.

But, little do they know

Her family's tearing at the seams
She cries herself to sleep at night
She has a past that she's constantly trying to forget…

As she's sitting calm and confident on the outside
On the inside she's black and blue with a broken heart.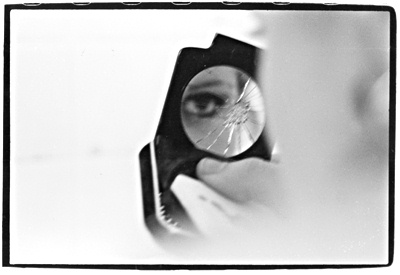 © Heather W., No., Brunswick, NJ