For a Friend
March 26, 2011
You asked for a poem last week
back when we were friends
"Not an emo one." however,
you made that very clear.

I wonder if you remember
our seats in that vandalized section of table
that secret tear-stained page
that you tore from my working fingers.

You read the whole thing, I think
taking refugee across the table
beyond my desperate reach
mumbling my honest words
as I cringed inside
naked and raw before you.

You could have easily spiked my tears yourself
the way you laughed at the poem
and gestured to the rest,
my sacred stash of secrets
wondering what juicy gossip
was worth so many words.

I would write this in the margins
but I cannot lie in verse.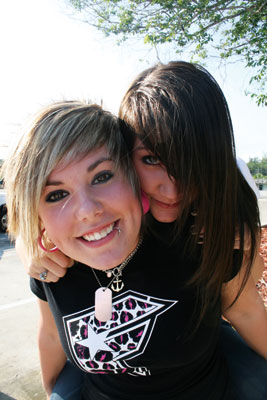 © Ansley F., Tifton, GA