LowenZahn
March 26, 2011
to them, lovely nuisance,
an eye sore,
little yellow droplets, little honey-lemon droplets,
scattered about on a green
slate, overtaking my vast green slate, I can hardly bring myself to groom you,
to manage you and your kin,
your minions,

you grow, up,
higher, through my toes,
higher, to my ankles,
higher, wrap around my calves,
higher, tickling behind my knees,
higher, rub against my thighs,
higher, poke at my hips,
higher, up past my waist,
higher, slinking up my arms,
higher, dance around my neck,
higher, whisper in my ears,
higher, marry with my hair,
higher, replace my eyes, make me blind, make me see,
higher, loop my wrists, bind them,
higher, intertwine my fingers,
higher, tie me to the sun,

your sun, your great painter, you are her self-
portrait,
all of you, mirror her reflection, as she throws her rays, her stones,
to make ripples in your ocean, to make her
clones,
so many of her, too many of her, of you, and you?

Never.
Oh, you fertile stars, you span my globe, my whole universe,
you will never taste, a bitter poison rain, from my fingertips,
yellow stained fingertips, yellow from your
flesh, your blood,
you sacrifice your children, for my petty human joy,
contagious, terminal,

i shall bask, bask in the fever, great yellow rash,
that spreads, you spread these
hives, across my belly, cradle my head, my mind, and on
forever, your tendons, my tendrils, oh, morbid bloom, oh, the beauty of a
weed, you, magnificent-melancholy, bent and broken, the bright-light pox of my landscape, in your sweet

bruise, bright warm bruise, i'll drown, float upon this,
sink under your, pretty-perverse, chilling-charm, sick-sour,
exquisite elixir.
Golden, gone.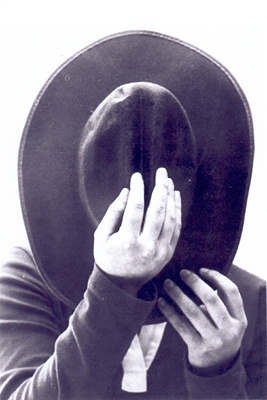 © Christine W., Waynesville, OH