Little P
March 20, 2011
Have you heard the rumors?
About that girl Perfection?

Her hair gleams, and her teeth shine.
Everyone loves her, especially the guys,
You see tears come to boy's eyes when she walks by.
She's been asked to model 50 plus times.
Or so they say.

But I've got some inside info.
I know all the deets.
Who she hangs out with,
Her deepest darkest secrets.

The standard BFFs are the Big Foot and & Yeti.
They all have matching tats that scribe "We DO exist."
And there are always the minions.
Those girls who want, with all their heart to be her.

She ALWAYS gets mistaken for Beauty.
You know, that girl that's always around,
In most everything.

But Beauty doesn't even know that perfection exists.
And Perfection wants to keep it that way.

Because Little P knows that Beauty will expose her for what she really is:
A fake.
Nonexistent.
Nothing but dreams and pixie dust.
So, have you heard the rumors?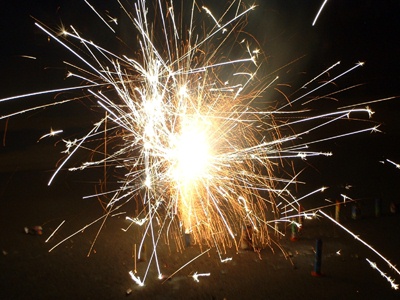 © Kevan B., Beaverton, OR