Memory
March 20, 2011
You are gone now
I know
You won't return
So I wonder
What was I waiting for?
So many memories
I could have changed
With a simple word
But I let it remain
Inside me
Where it will forever stay
Was it for the best
That I said nothing?
Or was I too afraid
That you might be
The first one who was
Within my reach?
But in the end
It does not matter
You aren't coming back
In the end it isn't rational
I cannot want what I never had.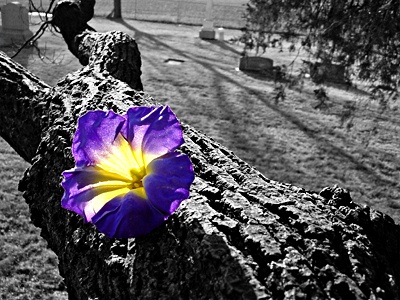 © Greg K., New Lenox, IL