Get Out
March 20, 2011
Kelly Clarkson says her life would suck without you.
But not me, oh no, my life would suck WITH you.
You're conceited and rude.
Attractive, yes, but a gentleman, no.
Why does anyone like you?
But maybe that's why I do.
Maybe that's why I want you,
Because you're so untouchable and so adorable.
Is it a ploy to make yourself liked?
It's working!
I can't get you out of my head.
I don't want you in there!
Get out! Get out!
Take your body and your deep brown eyes.
Take your "innocent" little smile.
Take your egotistical self and get out.
I don't need you anymore.
I never needed you.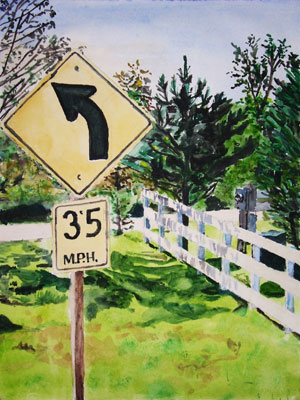 © Tim K., La Crosse, WI