The Flimeragink
March 20, 2011
There was a zoogle of Southenly mimilee-birds,

Flash-floating over the brash blinkityness,

Of the spondee king's emphatical foot.

The uniquity of the parenthetical words,



Embracketed the pestal twatterin skies.

As fication would person so I did delisten

To the biggily songlet of twice-undoneness,

That kagobbled the rhymbus begotten inside,



Until magin and munder did gruntle the storm

And biffets of soul-shod blunderland monkies,

Frushed the frippery and gribbied the grumpin.

And thus the chiddly flimeragink was born.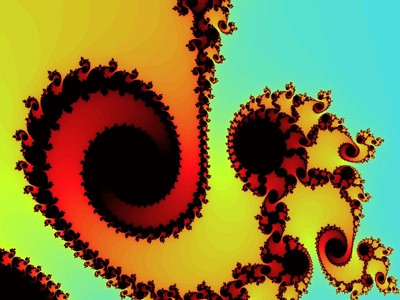 © Ryan P., Greenwood, CO