Who Is Who?
March 17, 2011
What do you do when you love two?
One can give you the world, the other can make you smile.
How do you choose between someone who you love and someone who loves you? How do you know what to do? What do you say? How do you feel? Why can't I just pick between him or him? I love him but I also love him my heart is being stolen and fought over by them both, but if i let him go i don't think i can live but if i let him go then what if it comes back as regret. He knows how to make me smile and laugh, but he also knows how to make me feel amazing. He kisses me so sweetly But he kisses me with passion and pain. He talks to me with a loving voice. But he talks to me with sorrow and tears. He says he loves me forever but he also says I'm his forever. why can't it be easier why cant someone help me? They both belong in my life I just have have to figure out who and why i need more. My heart cant live without him but it also cant beat without him near. My heart is changing from red to blue from white to black I don't know who to choose they both make me feel like I'm worth something i love them the same but how do you choose when they both love you? One helps you with your problems the other creates them i don't want to hurt either of them but in the end i must only choose one of them but here is the problem which is which? He says i belong to him smiles and laughter happen when I'm with him, crying and sadness when I'm with him. i don't wanna ruin our friendship. why do i have to love both who will i miss if i leave the other i just wanna be happy why is that so hard?, probably because they both make me happy but choosing only one could hurt me even more i feel for him the same i do for him how do you fix this mess of a triangle. I don't think i can if i don't know who is who?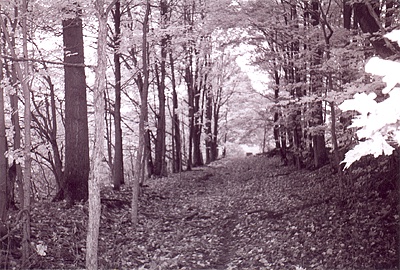 © Casey P., Marblehead, MA