Save, Keep, Remember
March 24, 2011
Save the memories, save the tears,
Save the laughs, save the fears.
Keep them in a jar named Past.
Keep them cause they'll forever last.

Go back and remember, before it's too late.
Go back and relive those single, simple dates.
Remember all the money you've earned,
Remember all the lessons you've learned.

Look back to the past cause Future's coming fast.
Look back to the home you so well know.
Don't forget the joys spent in youthful bliss
Don't…don't forget this.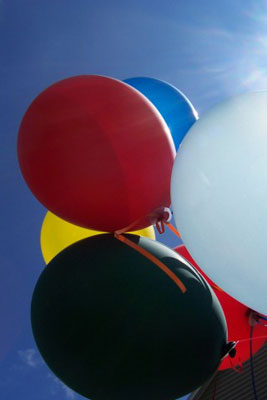 © Simone P., Summerville, SC