In the House of Tom Bombadil
March 24, 2011
Rise up, greenery; sunrise make haste,
Spring is due, there's no time to waste.
Come up ye clovers, up with the grass,
It is joy and passion from which from you I ask.

Horse and fawn jump to your hooves,
Awaken everything that hither moves.
Winter is the season of lackluster,
Take to the spring season with all ye can muster.

Wake up you trees from your dormant sleep,
Birth your leaves, your fruits, reap;
The courage of the season is in the air,
Though the happiness it brings is delightfully rare.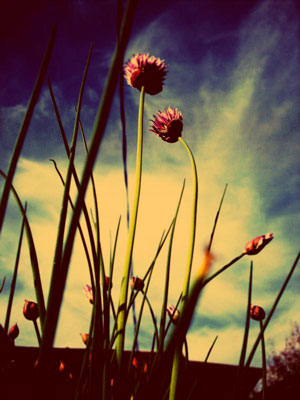 © Jessica P., Easley, SC