The affect you have on me...
March 24, 2011
The sudden rush of excitement,
pulsing trepidation,
rapid palpitations,
inability to think coherently or talk without stammering;

Taxing senseless fantasies,regret of not having dressed up properly & yes, the reddening of my dimpled cheeks.

Damn you Mr.Crush for being so effing cute,
& for smiling so radiantly,
& for passing currents through me, each time we touch.

And yet after all this, you seem to be blissfully unaware of the affect you have on me.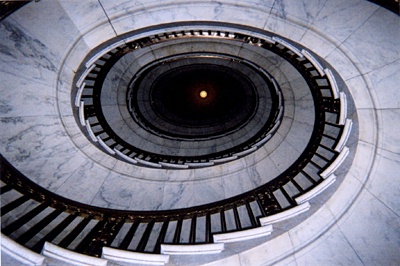 © Kyle T., St. Joseph, MO