Wind chime
MAG
March 24, 2011
My chords jingle …
and you are all ears!
I bewilder you with my song …
but please you anyway.
My voice diffuses with my paramour,
the air …
Ah, the sweetest of all pleasures!
You turn toward me at the time of despair,
and my exuberance melts away your hardness.
Appreciate me today, master!
Let your ambiguity be mine,
I will serve you with my music forever,
I am your precious Wind chime!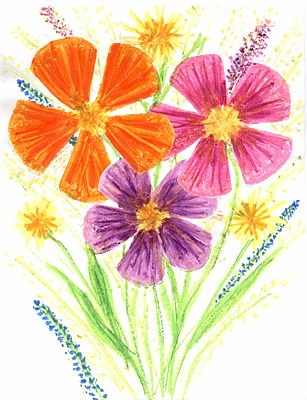 © Marissa M., Rockford, MI