Behold the Future in the Distance
March 23, 2011
Behold the future in the distance,
Throw up your hands and run forward never let go of the energy to run,
Because life is just a race for meaning beyond the sunset
Unveiling a light to night that distresses us.
Release the troubled water,
Let it seep through your palm and into the nearby blue.
In this very moment, it is just me looking back at you.
Let's take a moment, hold my hand and breathe here, where we first made our leap,
Left no tables unturned and followed our heart fiercely.
I know I left you standing alone in the rain,
With nothing to hold onto but the memory of my face.
It was no choice of mine to say goodbye,
The past is gone and it is time to jump head first into the gentle sky.
It was for the best, for my heart never belonged to anyone but you,
And time is an artist, conveying inspiration.
Sometimes, I want to scream your name,
And pretend we are laughing with no worries, drunken with the current of the waves.
Though remaining are no friendships flamed with vivid memories,
It was our only chance to begin our history, laced with unplanned endings.
Listen for the song of the turtles and the rock of the sea horses down below,
Be grateful for this innocence and for what this beach did bestow.
On the count of three,
Let's bid adieu to these many years of discovery,
Toss the words left unsaid into the pool of forever,
And say "Hello" to the world anticipating our mistakes.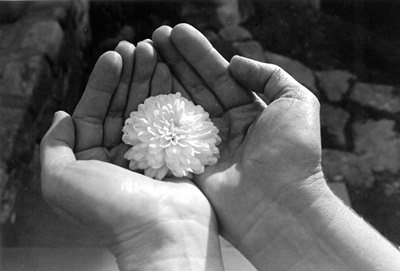 © Beth S., Marblehead, MA