Just one of those days
March 23, 2011
Those days where everyone's smiling.
Those days where all you wear is flip flops, shorts, and a hoodie,
Those days that your living second by second.
These days are summer.
...
Summer; where everyone's walking around.
Summer; where the days are longer than the nights.
Summer; where your with your friends.
Summer; when everyone falls in love.
...
In love, we shine like the sun, within the summer sky, when all you want to do is stare up for hours.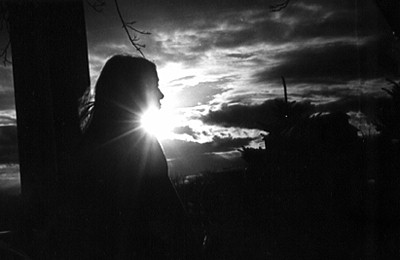 © Elizabeth G., Marblehead, MA