To...
March 23, 2011
You drive me to a sensational feeling of incredibility.
The feeling of love and exploration.
The momentary breathlessness of my lungs.
The stumbling of my feet falling head over heels.
The great urge to smile bright.
The feeling of my heart beating incredibly fast.
The numbness of my fingertips when they caress your body.
The feeling of being found just when i had felt lost.
The butterflies I get when I see you.
The feeling I desire most for is the feeling to be loved.
.. not loved by just anyone, but loved by you..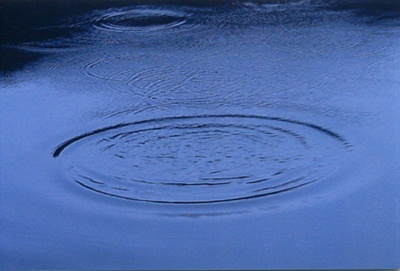 © Alyssa J., Gibsonia, PA