Crush
March 10, 2011
I'm moving on. For good now.
I'm moving past you in the way I should now.
When you glance at me, it's just a glance, but it gives me hope for a second chance.
Stop glancing. Please. Stop glancing.
Our time was short, but enough to last. I know now that it went too fast.
Faster than it should have gone, for what we had was strong, so strong.
Or so I thought, but I guess not.
One day here, the next day gone. I know that you've done me no wrong.
I'm so sorry that I let you go. You're worth holding on to, just so you know. Back and forth, forth and back. Where feelings were now feelings lack.
I hope that someday when we've moved on, we can repair the past that now is gone.
So, goodbye for now and thanks so much. We had a great time my sweet little
crush.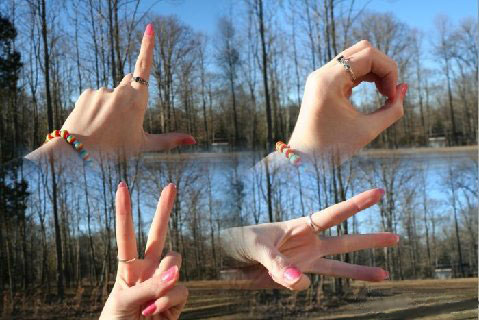 © Kayla D., Croydon, IN