Breathless
March 26, 2011
I don't understand my frustration doesn't end.
How can you be here then gone?
How are we suppose to carry on?
My hearts exploding in my chest.
My feelings are stronger then depressed.
I wish every breath I take, was my last.
I keep living in the past.
How did it all happen so fast?
I was hanging out with my friends Having a good day,
as your soul was flying away.
I have many regrets about that day,
I hoped everything would be okay.
It wasn't, you were dead,
I wanted to be in your stead.
My mind went blank, I think I started screaming.
I woke up thinking I was just dreaming.
I wasn't, you were really gone,
and now I must carry on.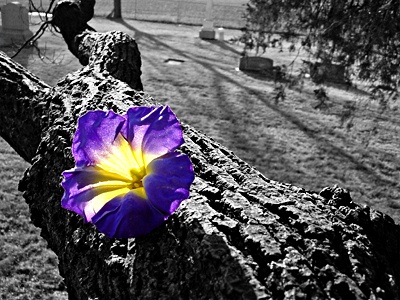 © Greg K., New Lenox, IL