White
March 26, 2011
White is the purity and innocence of a new born babe.
White is the color of the beach in the morning of a hot day.
It tastes like lemon Ice Cream
And smells like saltwater spray.
White sounds like clear bells shifting in the wind.
It makes me want to dance and skip and be happy
White is a new start after a rough time.
White is merry,
White is bright,
White is white!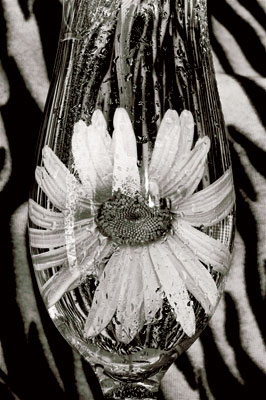 © Garrett M.