The Shadow That Haunts
March 26, 2011
Sweetness I wish I
could have,
But it alludes
me,
as always.

A peace I want
and wish for but
is still yet off,
why me, I
ask, I wish for
it but can't
ever reach it.

I want to
go for so many reasons,
but something always
stops me. Why
can't I find a
way? Why God,
could you not give me
this? I don't know if it is
right, but I want a release
I can never have.

I want to,
I need to, should, could, but
I can never complete it.
I always find a
small, little reason
to stay, Even if
it is the staying
that kills me.

To many things
bind me ,to this
world that I can
not complete this
task. So
many would hurt, that had done
No wrong
to me,
It would be only
a selfish task once
done, but for this
release, I wonder…

It seems to me not
a task done of selfishness,
but one done of a need
that only others of a like mind
understand. The people may see it as a coward's
act, but think of all the
strength it takes to complete.

I know many would
hurt, but maybe someday
they shall see just why
it is there are so
many of this
like mind,
but many still keep
going,
To find a happier life
and to help hold others up
when they Fall.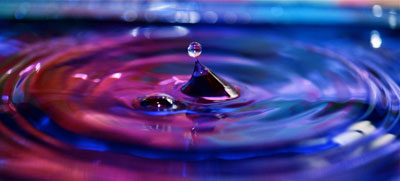 © Haley L., Anchorage, AK