Lumps
March 25, 2011
You make me mad,
and I don't like it.
Such a simple concept,
but too complex for you too comprehend.
Your mind is a sand sifter.
You filter out the easy,
but keep the lumps.
The hard thoughts.
The ones that make you cringe
on the inside.
But you like it.
You enjoy the lumps.
They keep you company,
because I won't.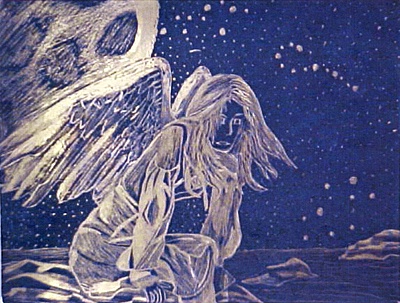 © Kaylen C., St. Clair, MI