Valentine's Day
March 25, 2011
Valentines Day,
The worst holiday.
The day my jealousy over powers everything,
One of the saddest days of the year.

Everyone is so caught up in "it",
The thing people call love.
Do they even notice me,
and others in the corner with jealousy filling our eyes.

People used to say love hurts,
For some people it really does.
People who have never experienced it,
People who listen to there friends talking about it.

No one fully understands,
No one knows why we hurt.
No one even notices,
Mostly no one even cares.

Jealousy rules over all on this day,
You can't really fight it.
Because inside you really know,
In the end, it will win.

Why are there so many hearts on this day,
Not just hearts.
But fully complete ones,
When some hearts crack a little,
that certain day.
Every singe year.

Yeah, well the only thing left to say is;
Happy Valentines Day
Have a great one.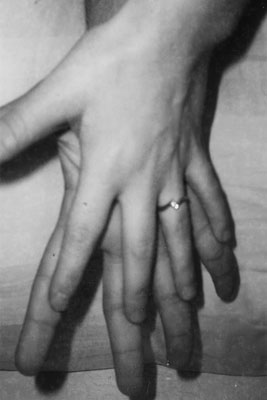 © Heather H., Phoenix, AZ