Nearsighted
March 28, 2011
A spoiled brat,
That's all I am,
Unthankful,
Sometimes I can't see,
When there's opportunities all around me,
A good school,friends,
Hobbies and technology,
A home,food,and a loving family,
But I have problems,too!
What if I don't get into the right college?
I have a five page research paper due!
What if I tried something new?
I have two eyes to see beauty,
A mouth to taste,
Eyes to see poverty,
The world that surrounds me,
What about the others?
The blind,
Or the children in the inner city,
Oh,how they roam!
Looking for love..shelter..looking for a home,
Old people,young people,lost people,alone..
Lord,you've blessed me,
Show me how to give,
And sacrifice something of my own.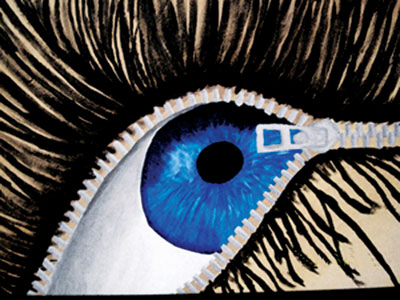 © Brad S., Lecompton, KS