I Never Knew...
March 28, 2011
I never knew,
What this was going to feel like.
The blood,
Rushing through my body.
The butterflies,
Zooming in my stomach.
The beats,
Pounding in my heart.
The throbs,
Blazing through my brain.
The tears, oh the tears,
Streaming swiftly down my eyes.
I never knew,
Love was like this.
It is beautiful,
Yet very harmful.
I never knew,
What I had been missing.
What had I been missing?
All my life,
I had been missing love,
Until I found you.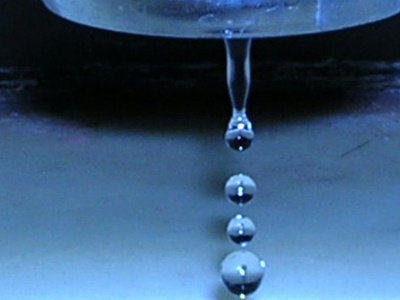 © Brittan S., Chino, CA